Featured Solutions
Here are a few of our many popular two-way communication solutions.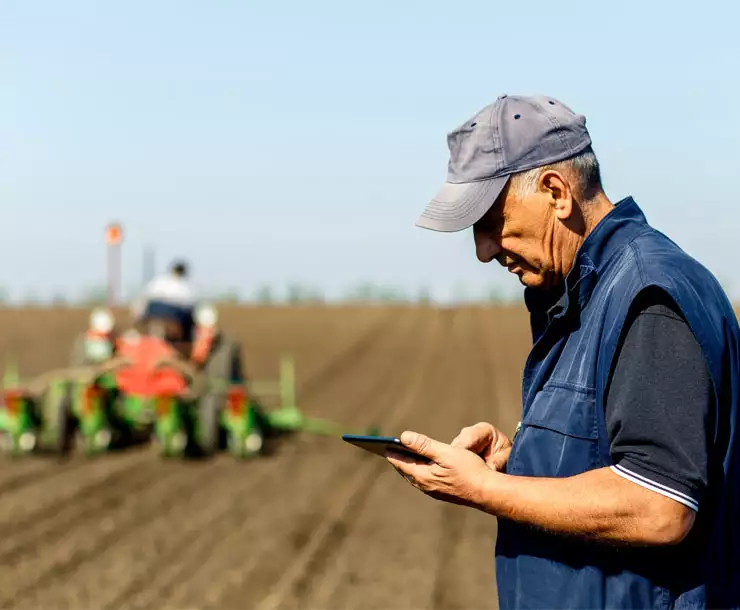 Wide Area Coverage
We have built a state-of-the-art MOTOTRBO digital two-way radio system in Central Illinois. Select local coverage in your area or wide area coverage from St. Louis, Springfield, Decatur, Champaign, Danville, Bloomington, Peoria, Kankakee and Galesburg.
Learn More
MOTOTRBO Digital Two-way Radios and Applications
From the production line to the power line, MOTOTRBO radios help people work more efficiently, productively, and safely. MOTOTRBO delivers game-changing advantages along with business-essential systems, applications, and accessories.
Find Out More About MOTOTRBO
Introducing Motorola Solutions MOTOTRBO™
Ion Smart Radio
MOTOTRBO Ion brings together renowned PTT performance, an open app ecosystem on the Android platform, and access to the Motorola Solutions technology ecosystem — including video security and analytics, and best-in-class network security. With Ion, teams stay connected across networks and devices. Business-critical data and workflows are unified and simplified. And the capabilities your workforce needs to be at their best are always on.
Learn More