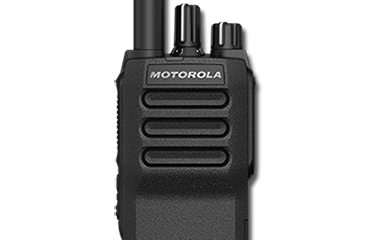 Be Reliable.
Complementing its durability and ergonomics, the MOTOTRBO R2's configurable audio ensures clear communication–helping you manage your day to day operations without skipping a beat.
Motorola R2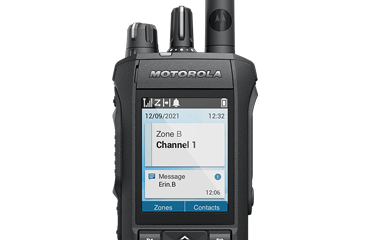 Game-Changing Audio Capabilities
When communication is critical, clarity is essential. With exceptional noise cancelling, loudness, and voice clarity, your team will never miss a conversation or mishear an instruction.
Motorola R7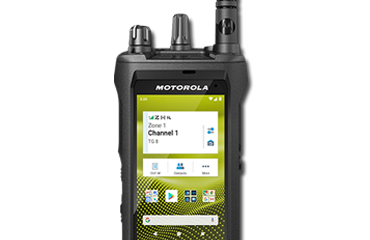 Smart Radio
MOTOTRBO Ion brings together renowned PTT performance, an open app ecosystem on the Android platform, and access to the Motorola Solutions technology ecosystem.
Motorola Ion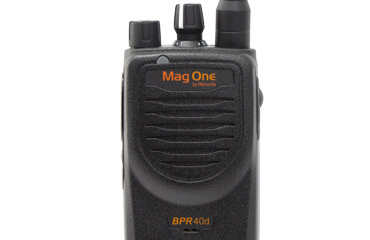 Lightweight, Powerful and Affordable
The BPR 40d radio supports analog communications for simple push-to-talk voice. It also supports the Digital Mobile Radio (DMR II) communications standard, for clear, static-free voice connections.
Motorola BPR40d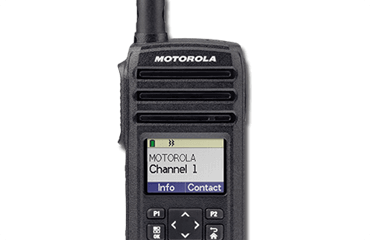 Digital Portable Radio
With the DTR700 digital on-site communication is easier and more reliable than ever. Your team can communicate quickly, solve problems rapidly and address unexpected situations.
Motorola DTR700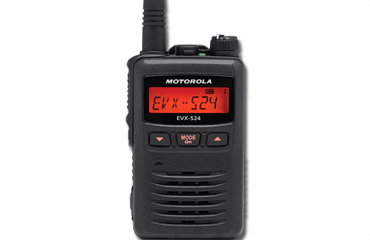 Water-Submersible Portable Radio
Worn on a belt, tucked away in a pocket or clipped to a lapel, the water-submersible and dust-proof EVX-S24 is designed to survive demanding conditions.
Motorola EVX-S24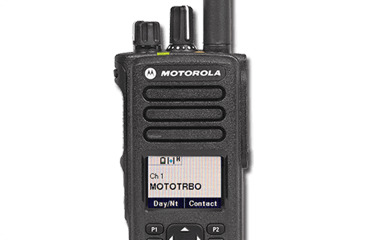 Advanced Featured Portable Radio
The XPR 7000e offers a full suite of features to enhance safety and productivity, including integrated Wi-Fi, GPS, Bluetooth 4.0, so you can be confident that your radio integrates the latest technology.
Motorola XPR 7000e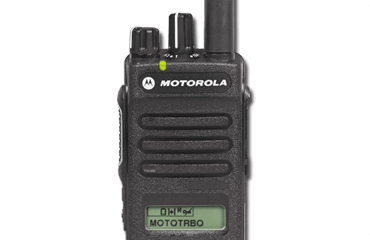 Basic Systems & Feature-Set Portable Radio
The XPR™ 3000e Series is designed for the everyday worker who needs effective communications with support for basic systems and a feature-set geared to maximum workplace efficiency.
Motorola XPR 3000e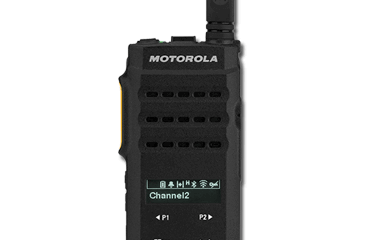 Slim, Display Portable Radio
The SL3500e portable two-way radio is stylish and discreet and provides quick access to key radio functions along with information at a glance.
Motorola SL3500e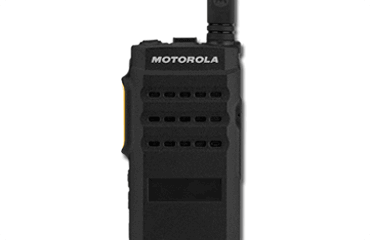 Slim, Lightweight Design Portable Radio
The SL300 is a slim, lightweight radio delivers with great coverage and a long battery life. It also has an eye-catching Active View display and combines ruggedness with simplicity, and patented Range Max technology.
Motorola SL300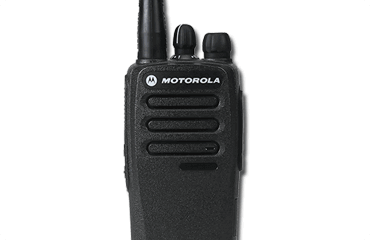 Simple and Efficient Portable Radio
The CP200d radio connects your workforce efficiently and has the flexibility to grow with your business when you're ready.
Motorola CP200d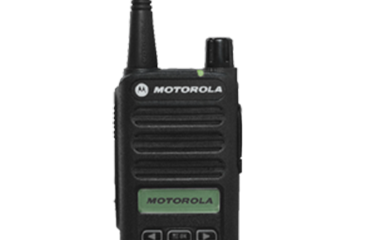 Easy to use, easy to migrate
The affordable CP100d radios offer all the benefits of digital technology – up to 35% longer talk-time, twice the voice capacity in a 12.5 kHz licensed channel, wider radio coverage, and superior audio.
Motorola CP100d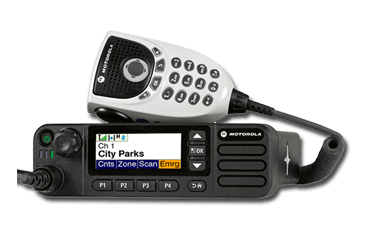 Advanced Featured Mobile Radio
When you need complete connectivity, the XPR 5000e Series delivers. They have excellent range and audio quality in all digital and analog systems, and a full suite of features to enhance safety and productivity.
Motorola XPR 5000e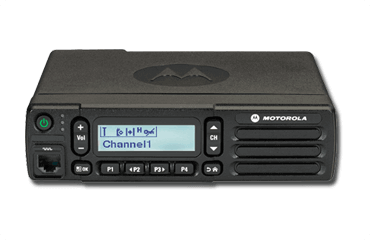 Basic Systems and Feature-Set Mobile Radio
The XPR 2500 features voice systems capability, twice the calling capacity and clearer voice communications. Upgrade to digital at your own pace and budget, with simple scalability to add functions and features.
Motorola XPR 2500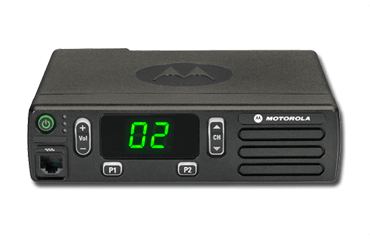 Simple and Efficient Mobile Radio
CM200d and CM300d radios give you affordable analog voice communications, with the option to upgrade to MOTOTRBO digital when you're ready.
Motorola CM Series